Hillsboro Plays Together Fund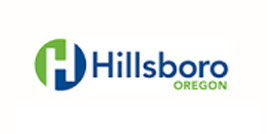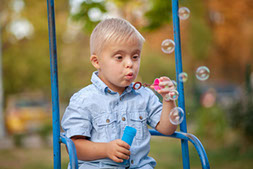 Hillsboro Plays Together
All ages. All abilities. All Welcome.
We're building the first inclusive playground in Hillsboro! Our innovative design will create a kind and inclusive space for all generations to share adventures together in one of our most centrally located community parks.
Fully fenced, and part of an 11-acre park situated next to the Hidden Creek Community Center, the inclusive design allows for creative play experiences that meet a variety of needs and interests regardless of cognitive, emotional, sensory, or physical ability.
Sustainability runs through all areas of the park's development: it utilizes an existing stand of trees and incorporates green stormwater infrastructure and low impact development.
The playground was designed with significant community input and is a top priority for the city.
By working together to build this inclusive playground, we also build on our community's commitment to make Hillsboro a welcoming place for everyone.
STEVE CALLAWAY, MAYOR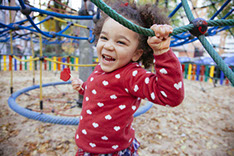 © Hillsboro Community Foundation | All Rights Reserved | 2022